Hope you are all well today?
Thank you all so much for the fabulous entries in our last challenge. Such beautiful makes yet again!!
The winner from CH#98 is
#2 Annie
using

Friends Forever
Please Contact Avril Watson - avrilwatson@gmail.com
with your choice of images, Congratulations.
This week's challenge is -
Anything goes
You have to use a Delicious Doodles images on your creation.
Sorry folks, in the interest of fairness to all we only allow

ONE ENTRY per person.

You can combine entries with as many other challenges as you like.
This Challenge will close on
Thursday, September 11, 2014
at 6:00 p.m. GMT (UK Time)
So, to win FIVE of my Delicious Doodles images in the random draw, join in with us this fortnight!
Teri and the Delicious Doodles Team.
Using the Delicious Doodles "
Lily paper
" and "
Lily and Butterfly
"
Marleen
Lozzy
Using
Venetian Beauty
and
Gothic Architectural
papers
Crafting Vicky
Susan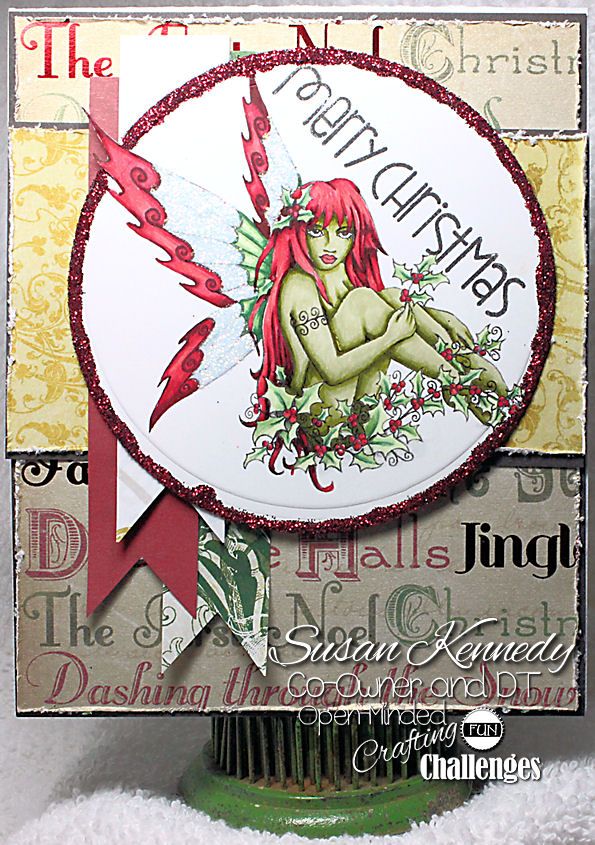 Using

Holly Fairy



using
Rosita
Avril
Using -
Snowdrop Fairy
Some beautiful inspirational artwork from Team B.
Now it's your turn. Get those projects linked up for a chance to win some new images of your choice.